Begin the Journey to Safety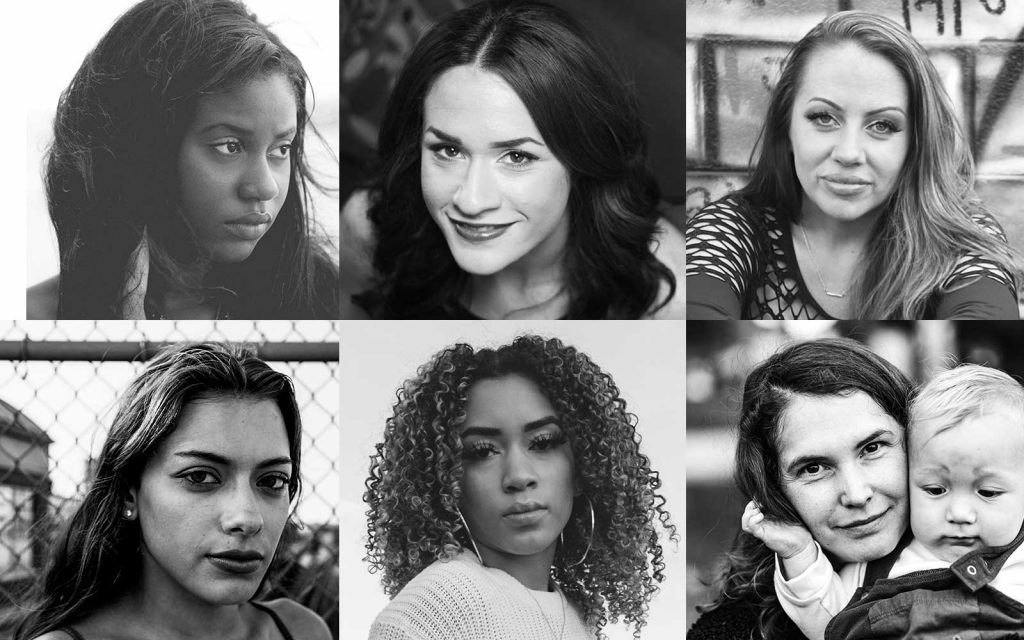 Domestic violence doesn't discriminate
Anyone can be a victim. Domestic abuse affects people of all ages, sexual orientations, ethnicities, races, cultures, religions, and socioeconomic groups. One in three women and one in seven men in America will experience domestic abuse in their lifetime. Abuse comes in many forms—emotional, psychological, financial, spiritual, sexual and physical. If you or someone you love is suffering from abuse, A New Direction can provide the professional, confidential services needed to break the cycle of violence at no charge, by appointment only.
If you need support and are not in immediate danger, please call A New Direction at 773-253-7226 or email us to schedule an appointment with a domestic violence professional.
A New Direction is NOT a
24-hour crisis line. 
If you are in crisis, please call 911.
To speak with a domestic violence professional immediately, call one of these following 24-hour helplines:
Illinois Domestic Violence
Helpline (877) 863-6338
TTY 1 (877) 863-6339
National Domestic Violence
Hotline (800) 799-7233
TTY 1 (800) 787-3224
41.5% of women and 25.9% of men in Illinois experience domestic violence or stalking from an intimate partner.
Our trained domestic violence professional staff will meet with you, virtually at present, to learn about your situation. We will assess if domestic violence services are appropriate or a referral to another provider is needed. Our services are customized to provide a holistic approach targeting each client's specific needs. In addition to safety planning, these may include varying forms of legal advocacy and counseling.
A New Direction provides a range of services at no cost to clients. AND advocates focus on a deep understanding of each survivor's unique story and needs. AND tailors services to those specific needs. Breaking the cycle of violence is an individual, personal, difficult journey for each client.
Strength doesn't come from what you can do. It comes from overcoming the things you once thought you couldn't.​
There are many obstacles to ending a relationship with a violent partner. Safety planning is a customized process that includes lethality assessments and identifies ways to reduce risks. Your domestic violence counselor can help you establish an individual safety plan to meet your needs.
Support
Support services include crisis intervention, safety planning and emotional counseling. We help clients empower themselves so they can remain motivated on their journey to break the cycle of violence. We also applaud and celebrate their work to become survivors.
Education
Our staff are seasoned dedicated professionals who understand and honor each survivor's journey. We educate clients on what domestic violence is, barriers to leaving abusive relationships, and give them the tools they need to escape dangerous situations and to move toward safety and self-sufficiency.
Advocacy
We help our clients navigate Illinois' criminal and civil legal systems for orders of protection, parenting agreements, VESSA, child support, and the divorce process. Often, this advocacy becomes a long-term mentoring relationship, as legal challenges can be time consuming and exhausting.
Referrals
We are not a shelter, nor do we offer emergency services. If you need assistance that we cannot provide, such as shelter, substance abuse counseling, mental health services, or supports in the legal system, we will refer you to other organizations for those resources.
If you or someone you know is in need of help, contact us for a confidential appointment.