We welcome all who believe in the mission of A New Direction to wipe out domestic violence, starting within our own communities. You can get involved in the following ways: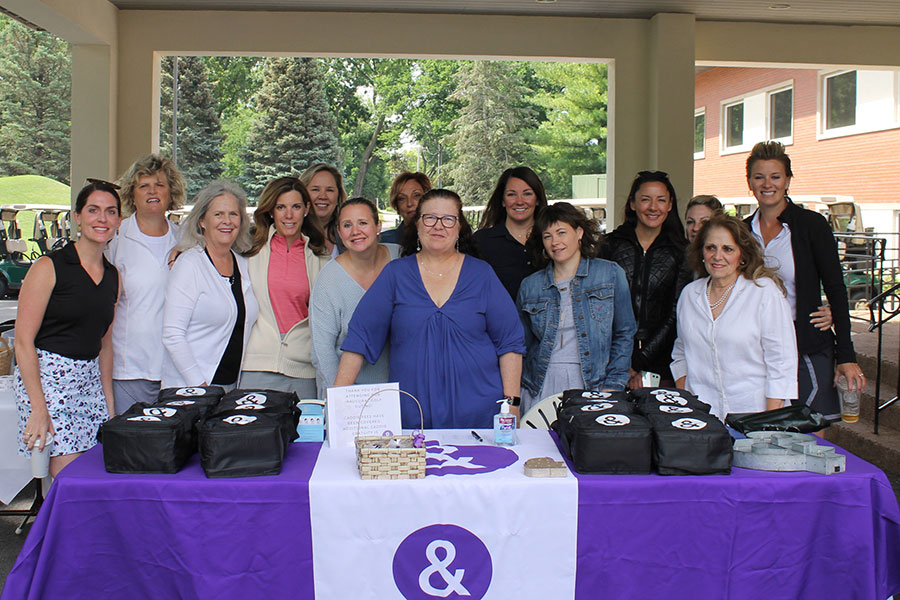 One of the best ways to support us is to bring people with you to AND functions. We host a variety of events, including golf outings, comedy nights, and fundraising workouts. Have a great time supporting a worthwhile cause!
Connect Us with Like-Minded Groups
If you know another organization that is interested in collaborating with AND, let us know! We welcome partnerships on outreach efforts for domestic violence prevention, such as our Teen Dating Violence presentation for high schools.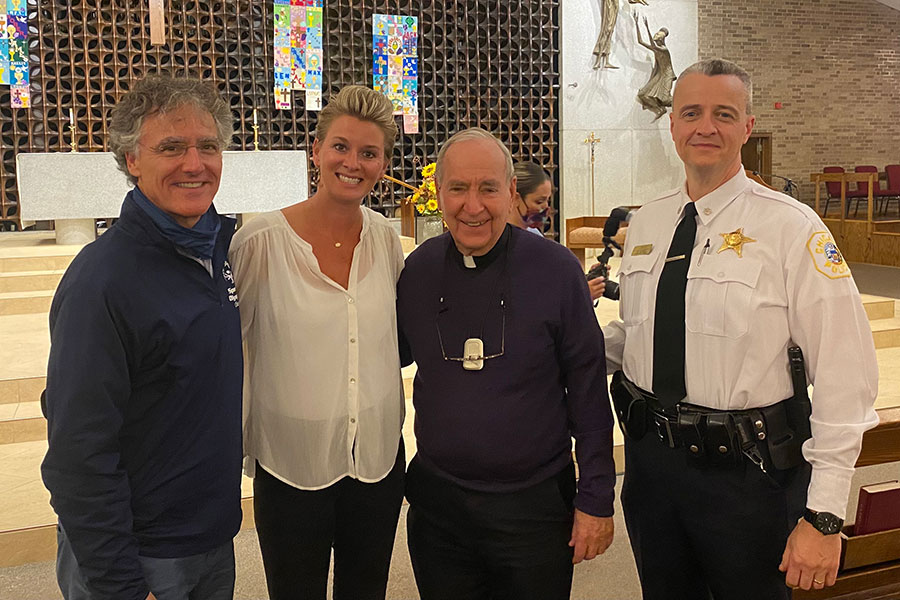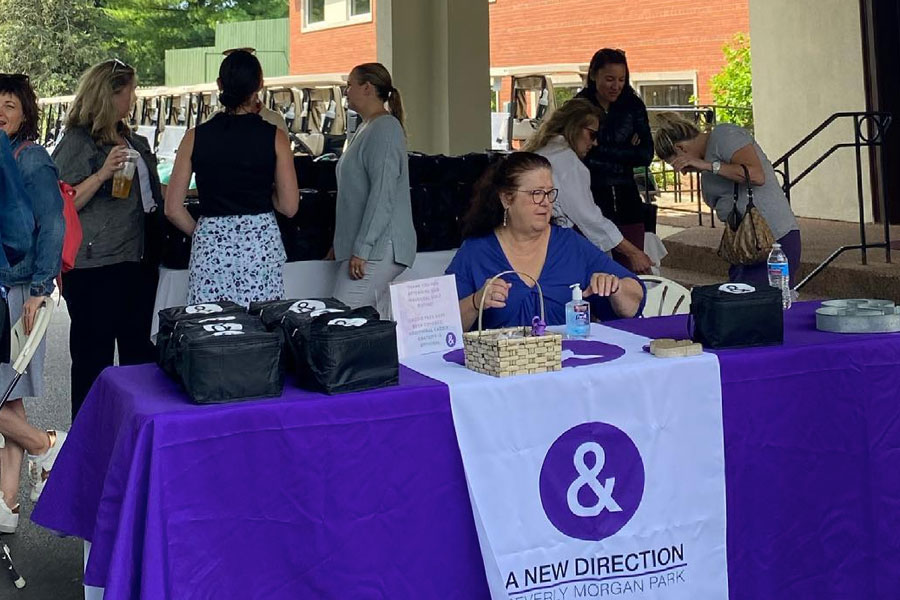 Sharing your time and talents can help victims escape the cycle of violence. AND volunteers assist with upcoming fundraisers and events; contribute to special projects; serve as Leadership Council and committee members; and organize fundraisers on our behalf with their companies, organizations, and churches.
Like & Share Our Social Content
Follow us on Instagram and Facebook. When you see our posts in your feed, share them to expand our reach. Most people don't realize how pervasive an issue domestic violence is. Sharing our content can help educate others. 
Subscribe to Our Newsletter
Get updates from AND and Wings in your inbox, where you can learn more about our latest outreach efforts, news, and upcoming events. Invite friends to sign up, too!
Use Your Networking Power
Tell your friends, neighbors, colleagues, and family members about A New Direction and the empowering work we do. Encourage them to become allies, too!
Support Our Work with a Donation
Your donations support the important work that we do, and directly impact the lives of domestic violence victims on their journey to becoming survivors. We thank you in advance for your generosity.