There is help for victims of domestic abuse.
If you are in crisis, please call 911.
To speak immediately with a domestic violence professional, call one of these following 24-hour helplines:
Illinois Domestic Violence
Helpline (877) 863-6338
TTY 1 (877) 863-6339
National Domestic Violence
Hotline (800) 799-7233
TTY 1 (800) 787-3224
A New Direction (AND) customizes our services to help our clients break the cycle of violence. We are an agency that provides education counseling, legal advocacy and needed referrals, to help our clients empower themselves with the ultimate goal of becoming survivors.
Strength doesn't come from what you can do. It comes from overcoming the things you once thought you couldn't.
Join Our Efforts to End Domestic Violence
AND's success has been in large part due to our community stakeholders and concerned individuals. Our programs are made possible thanks to the financial support of government and private partners, as well as our generous stakeholders supporting our mission. We partner with individuals, organizations, and corporations to help us create awareness surrounding the complex issues of domestic violence. Help us help others break the cycle of violence.
As of July 1, 2022, AND will be a subsidiary of WINGS, the largest domestic violence agency in the State of Illinois.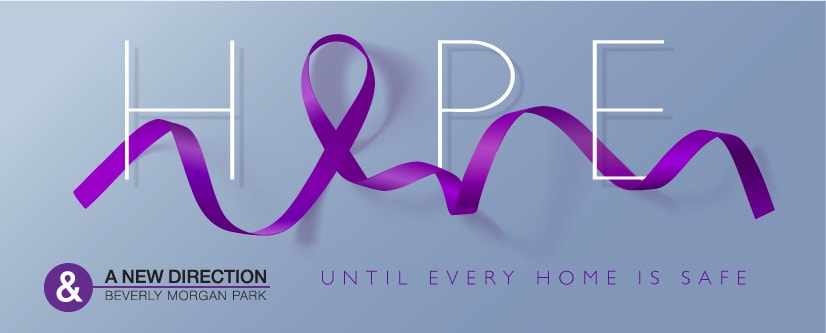 November 1, 2021 Dear Friends, Thank you, from the bottom of our hearts, for giving the gift of hope to so many of our neighbors since
Read More »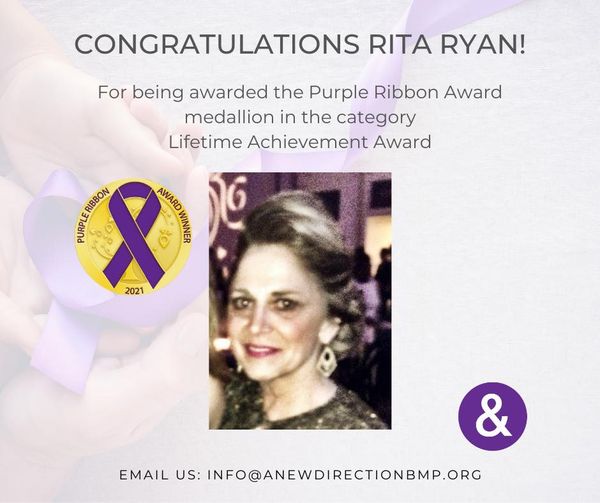 Congratulations to our own Rita Ryan, winner of a coveted Purple Ribbon Lifetime Achievement award. Our longtime domestic violence professional received the award from the
Read More »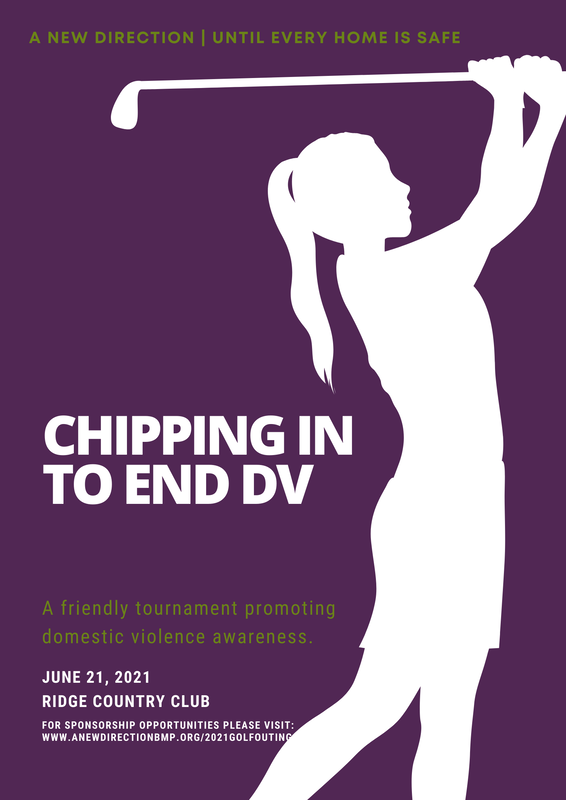 Our inaugural Golf Outing was everything we hoped it would be. Thank you to all who attended our June 2021 event and everyone who supported
Read More »